Complete Skateboards
If you have ever tried one of our longboards, then you know what we are talking about here. It could be that you have met us at one of our CARVER Roadshows in the summer months. Some of you have certainly check our longboard brands in one or the other store. Here we give you tips on how to order the right longboard complete for you.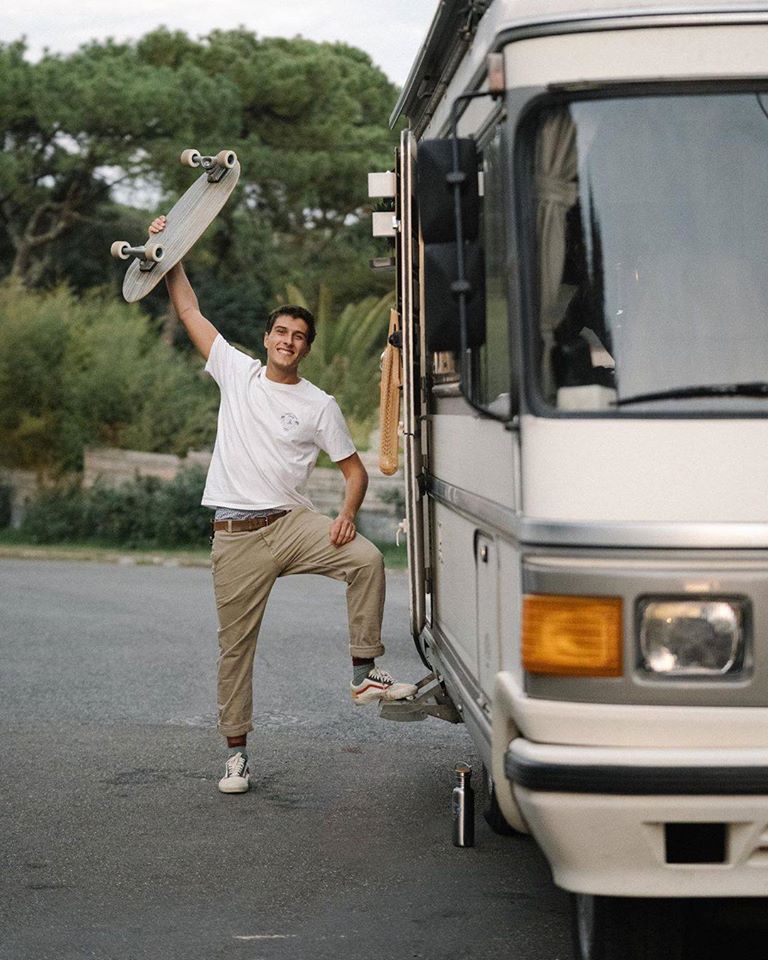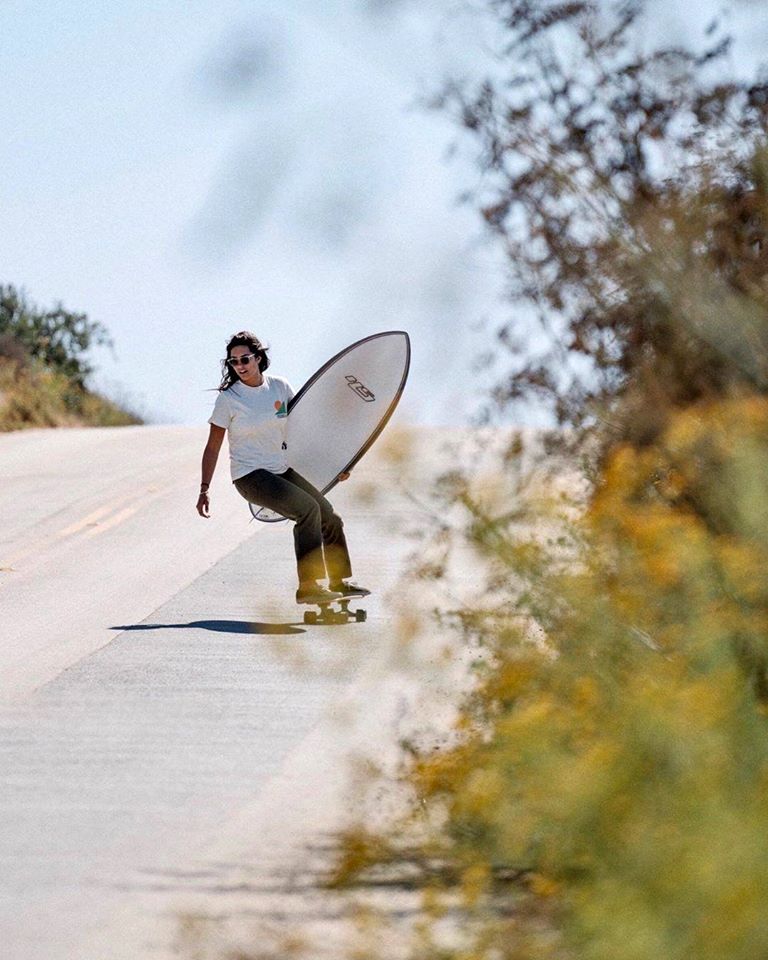 If your budget is limited, then you can still order a nice longboard here with us. At the Longboard complete SALE section, all models are listed at an extra low price. To buy a longboard you can use our filter options, or click through the different categories. With personal search you can filter further, for example on terrain or flex options. Finally, choose your favorite color and the right truck version, and off you go!
For easy guidance we have here all our SKATE categories clearly arranged for you :
Cruising Longboards
Carving Longboards
Dancing Longboards
Free Skate
Freeride & Downhill
Surfskate
All experienced longboard riders will also find the essential parts for a longboard setup. We deliver all parts quickly and for the most of it the delivery is free of charge to your door. The selection is huge and we regularly expand it. In addition to all skate longboard parts, we also have all the individual parts to build your own stunt scooter. Check here an overview of the longboard parts and the different categories in our store:
Longboard Parts
Accessories
Decks
Trucks
Wheels
Bearings
Griptapes
Ride on and enjoy from the awesome surfskate lifestyle. Live it up with your freestyle scooter, and bomb the steepest mountains with a racing longboard complete from our range. If you have any questions about the different completes, we always like to hear it. You can find our contact options here.
Roll on und genieß vom geilen Surfskate Lifestyle. Lebe Dich mit Deinem Freestyle Roller aus, und bomb die steilsten Berge mit einem phatten Racing Longboard complete aus unserem Angebot. Falls Du Fragen zu den verschiedenen completes hast, so hören wir es immer gerne. Unsere Kontaktoptionen findest Du hier.